Patent application describes the ability to direct various forms of mobile advertisements and messaging to eventgoers and patrons of live events and establishments.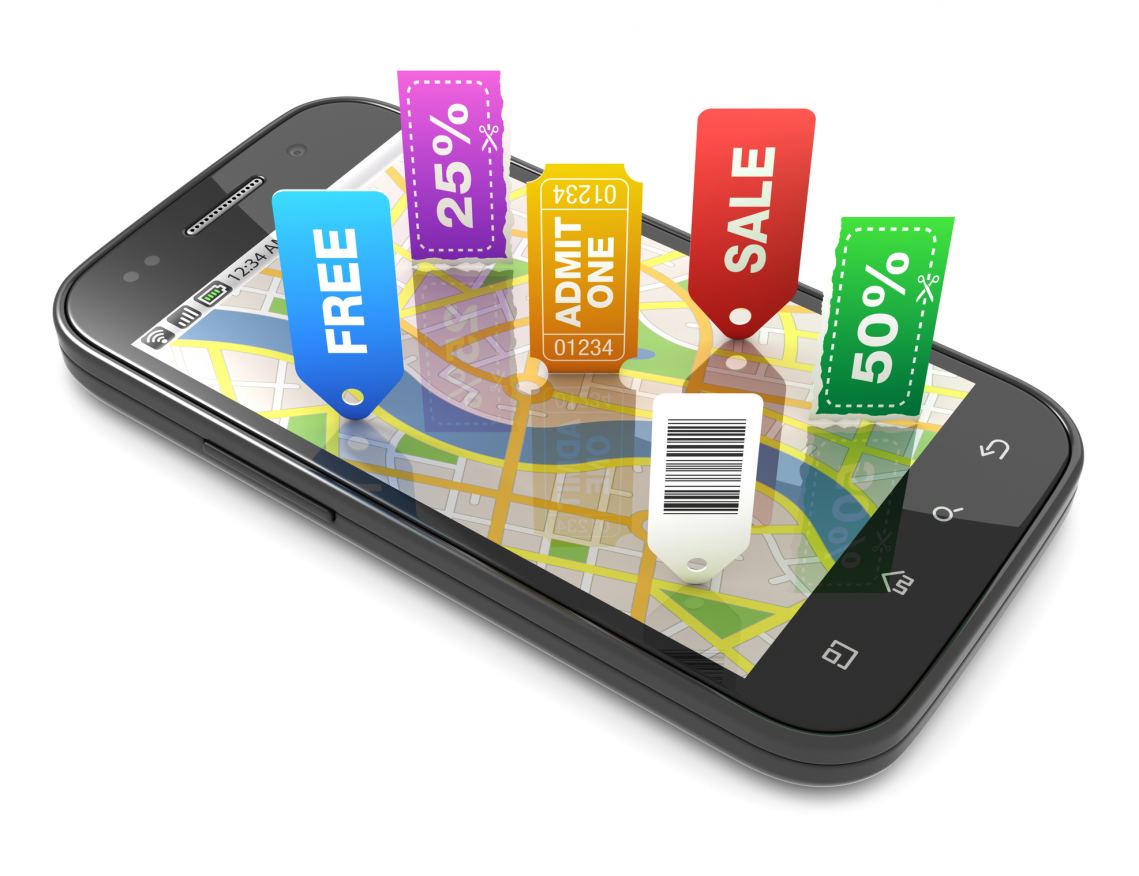 AUSTIN, Texas – Nov. 13, 2020 – PRLog — PicPocket-Labs ("PicPocket" or "PPL") is pleased to announce that it has received a Notice of Allowance for its Patent Application No. 16/931,833 entitled "SYSTEMS AND METHODS FOR GEOFENCE-BASED SOLUTIONS FOR TARGETED ADVERTISING AND MESSAGING."
"While it may seem a little dated to issue a press release in 2020 announcing location-based, marketing and advertising technologies, this new addition to PicPocket's IP portfolio hails back to a continuation of our core, geofencing IP, originally filed in 2009" explains Wolfram Gauglitz, Founder and CEO of PicPocket-Labs, Inc.
"No martech platform is complete without having the ability to use a geofence to serve up targeted, mobile promotions, coupons and/or support other digital campaigns in various forms. To be able to offer patented solutions for highly-targeted, audience/event -based, marketing tools just as the ad spend for mobile devices is about to overtake that of television is a good place to be in. Along with the mountain of other geofencing and geolocation IP we hold, our ability to offer these experiences within our own apps, and "-as-a-service" to third-parties, has now expanded, quite significantly, PPL's market potential.
PicPocket-Labs, Inc. is an early pioneer in geofencing-based IT solutions with offices in Austin and Dallas, TX. For more information about PicPocket-Labs' mobile advertising solutions and direct links to our apps, please visit us at: https://www.picpocket.com.